Nike Algeria partners with Plogging Association Algeria to run to protect the environment and the future of sport.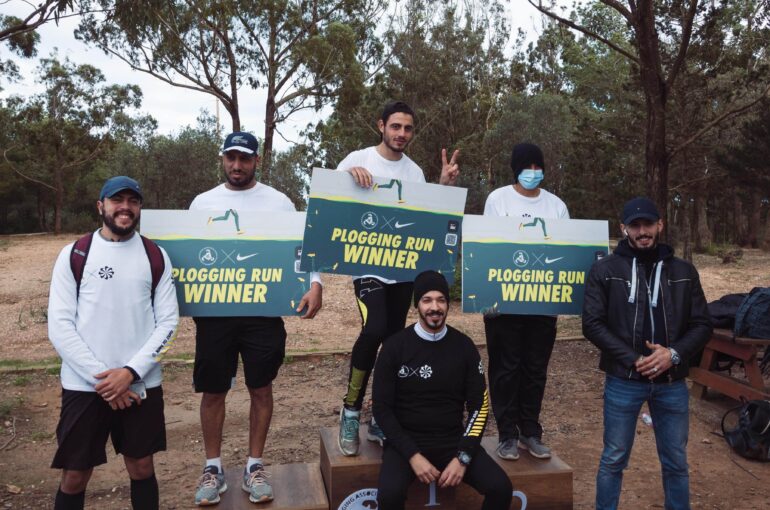 "PLOGGING RUN" an outdoor event organized by the international sports brand Nike and Plogging Association Algeria, on Wednesday, December 8, 2021 at the forest of Bainem- Algiers. An event that brought together more than 35 participants defenders of the environmental cause.
The event started with a Plogging session which consists in practicing a sport activity (jogging/running) and collecting waste at the same time. About 20 bags of waste were collected.
The plogging session was followed by the Plogging Run, a 30mn race organized on the Nike NRC mobile application and animated by the influencer HICHEM SAADIA
The event ended with the rewarding of the three Plogging Run winners who won a pair of Nike running shoes each.
This event is part of the Move To Zero approach through which the Nike brand is committed to promoting sustainable projects and the protection of our environment.
The Nike brand is present in Algeria through its three stores: Nike Store Bab Ezzouar & Nike Store Garden City in Algiers and Nike Store Es Senia in Oran.