Launch of the official Vans boutique on Jumia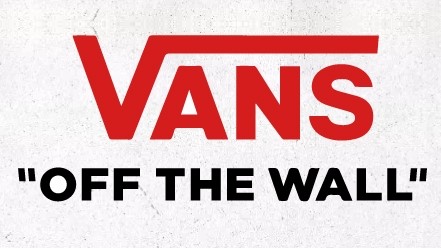 Premium Brands, representative of prestigious sports and fashion brands in Algeria, announces the launch of the official Vans shop on the Jumia e-commerce platform.
This initiative will give fans of this iconic American brand easy access to a vast selection of products online: http://bitly.ws/G74T
Founded in 1966 in California by the Van Duren brothers, Vans quickly became a benchmark brand. Its inaugural model, the Vans Authentic, was a phenomenal success thanks to its robust canvas canvas and non-slip rubber sole. Even today, this iconic shoe remains one of the brand's bestsellers.
Over the years, Vans has expanded its range with other iconic models such as the Old Skool. As well as shoes, the brand also offers clothing and accessories that appeal to young skateboarders, surfers and anyone looking for a unique style.
The Vans shop on Jumia now offers a selection of over 50 items for women, men and children. The brand's latest releases are now available online, offering consumers a convenient and diverse shopping experience.
In addition to the Vans shop, Premium Brands is also present on Jumia with the official Nike and Converse shops. This collaboration allows sports and fashion enthusiasts to discover and purchase products from these world-renowned brands with complete confidence.