Happy EARTH DAY!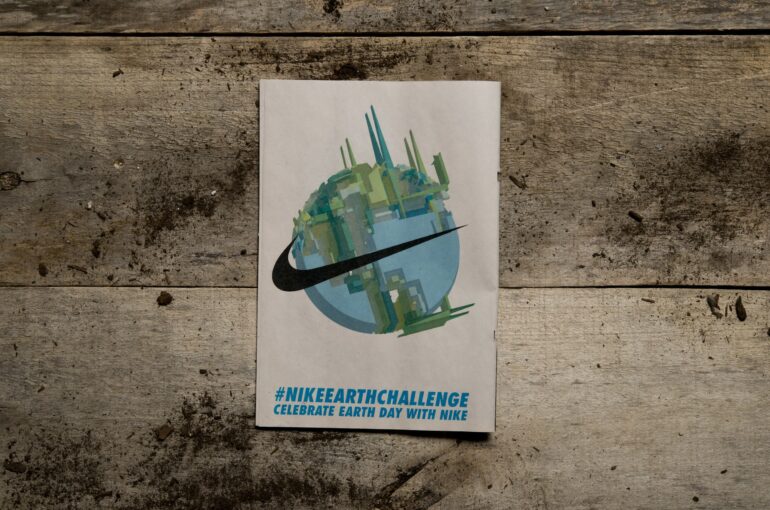 Earth Day is an annual event on April 22nd to demonstrate support for environmental protection, a matter close to Nike.
International Earth Day was first celebrated on April 22, 1970, in the United States. Today, more than one billion people in 193 countries take action on Earth Day each year.
Over the years, Earth Day has become the largest participatory environmental movement on the planet.
Sustainability is an integral part of everything Nike does, from the design and creation of products to how they are delivered to consumers.
Introducing #MoveToZero Nike's zero waste, zero carbon program to help protect the future of sports.
To understand how climate change affects us all, Nike has partnered with researchers at the Climate Impact Lab to show the link between a stable climate and optimal athletic performance, and to imagine the future of our playground: planet Earth.
Here's how climate change threatens popular sports: According to studies, the ideal temperature for running is 10°C. Increasing temperatures can have a detrimental effect on performance. In addition, prolonged exposure to heat during a 42 km marathon puts the body at risk of injury, illness or sprain…
Clothing bearing the Sustainable Materials label is made from at least 50% recycled materials. And shoes bearing this label are made from at least 20% recycled materials by weight.
Together, with persistent optimism, innovation and collective action, we will reach the zero waste, zero carbon goal. And we will exceed it. So that everyone can continue to grow, on our beautiful blue planet.