Nike puts the woman in the spotlight during the month of March!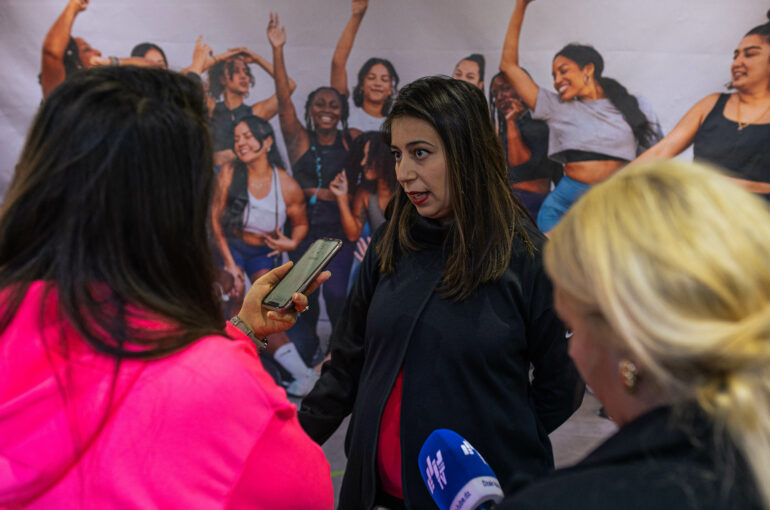 The American sports brand Nike has dedicated the month of March to Algerian women through several actions to encourage women to play sports.
On the occasion of the Women's Rights Day on March 8, the influencer Rania Achouche has made an inspiring video that she relayed on social networks. In this widely shared video, she highlights the positive impact that sport has had on her lifestyle and motivates women to practice physical exercises.
Nike also put forward the women of the company by inviting them to express their aspirations, motivations and vision of women's rights. The best testimonies were shared internally.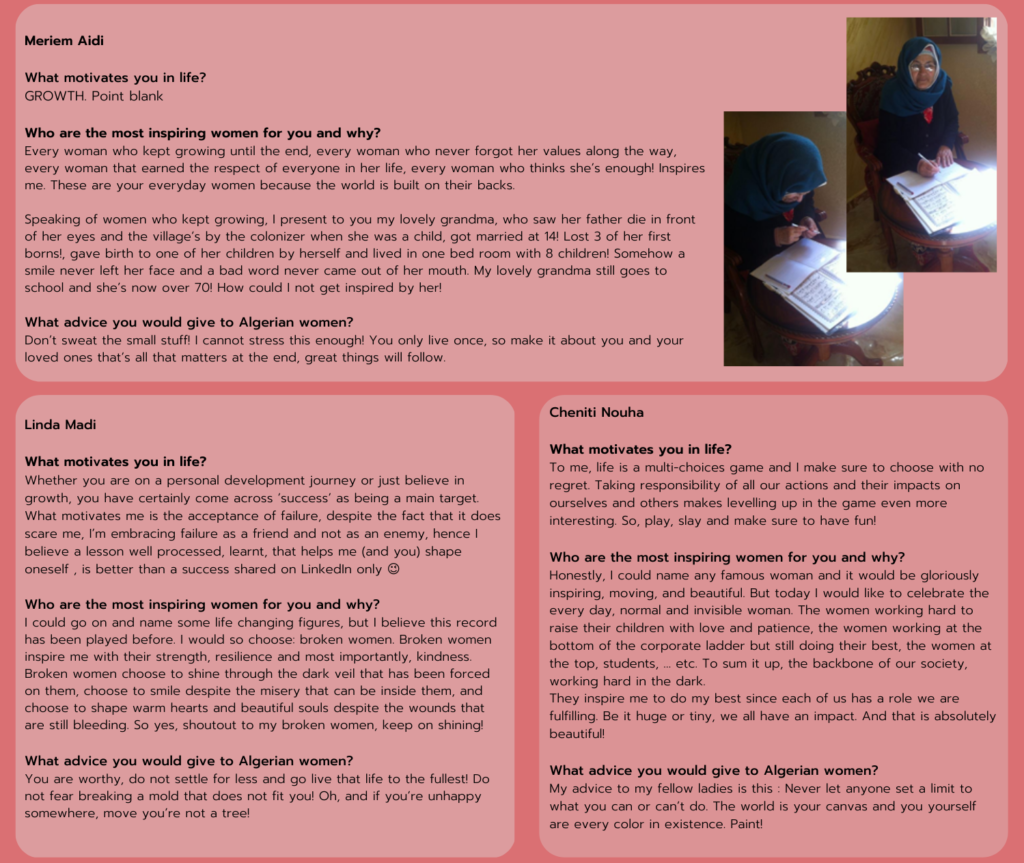 Nike wishes to continue its commitment to women in Algeria in order to allow them the best access to sports.