NRC RUN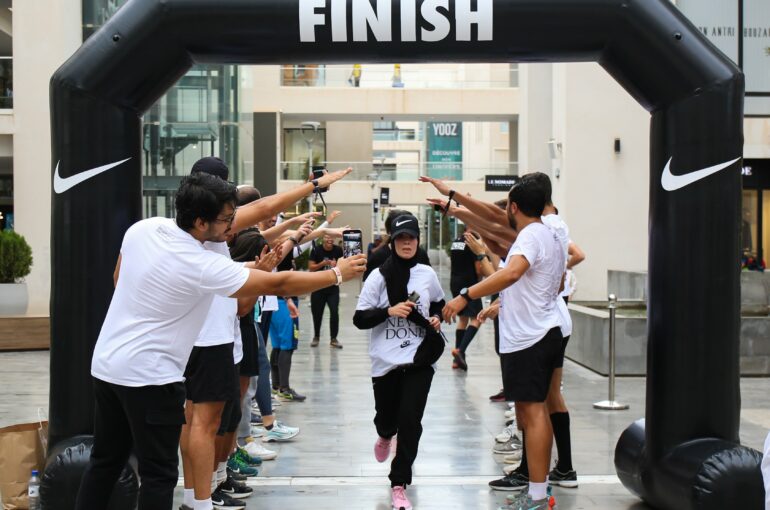 On the occasion of the 50th anniversary of Nike, the brand organized in partnership with Spart an NRC Run Friday September 30 at Garden City Mall.
A fun, motivating sports event adapted to all and to all fitness levels, supervised by coaches and animated by the Pacers of Spart.
The event gathered 50 runners (women, men, adults, youth…) who competed the whole course – 8 times around the Garden City Mall, and tracked and reached their goal through the NRC (Nike Running Club) application.
(4) winners were selected and each won a pair of Nike Running, the first runner men category + the first runner women category to cross the finish line, and the two best performances.