The NIKE YOGA DAY celebrated once again in Algeria!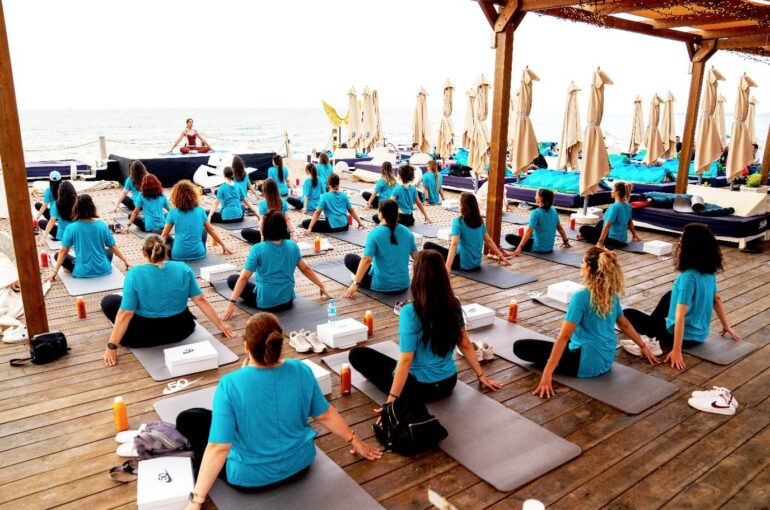 Every year, NIKE celebrates the Yoga Day in the biggest capitals of the world through numerous events to celebrate this special day.
This year the brand NIKE organized its second edition of NIKE Yoga Day on Tuesday, June 21 2022 in Algiers. This event is part of the celebration of the 50th anniversary of the brand this year.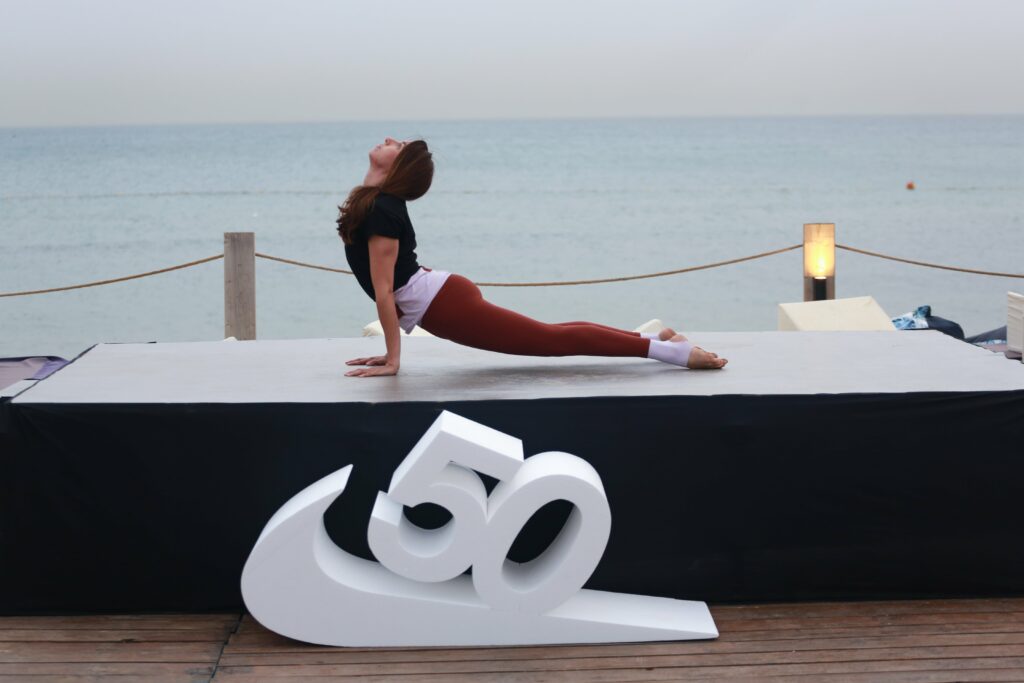 This outdoor event, organized in the Sheraton Club Des Pins gathered about thirty participants of any level coached by the expert Yoga, Souheir Louhala. Thus, for more than an hour, the participants in Nike yoga clothes performed numerous exercises in a relaxed and zen atmosphere. The participants then exchanged and enjoyed a light snack.
NIKE through this event wishes to highlight the category Yoga, this discipline taking more and more importance around the world as in Algeria. The new Yoga collection is now available in the three Nike Stores of Bab Ezzouar, Garden City in Algiers and Es Senia in Oran.