Start Fresh by Nike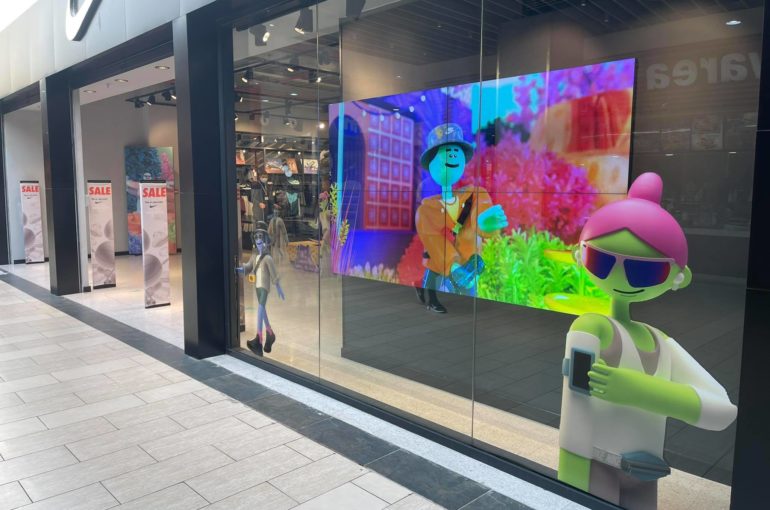 You can't miss it if you visit one of the 3 official NIKE stores in Algeria in Bab Ezzouar, Garden City in Algiers and Es Senia in Oran, the START FRESH campaign.
This campaign puts in scene figurines in 3D and all in color representing the attitude, the various sports disciplines, as well as values of the brand NIKE.
Through this campaign and some figurines the brand also wants to highlight the initiative "MOVE TO ZERO" for a more environmentally friendly world. NIKE is committed to a process that aims to achieve zero waste and a zero carbon footprint to protect the future of sport. The "MOVE TO ZERO" collection includes shoes, hoodies, t-shirts and tracksuits, made from recycled polyester, cotton and an innovative natural dye technolology.
In collaboration with the Influencer JIHANE (Vitamin J), expert in Human Nutrition and Professional Basketball Player, a series of digital capsules were created, where the latter highlights the projects and missions of the brand in order to celebrate sports.
Vitamin J emphasized NIKE's priority to inspire women and to continue to support the development of sports in Algeria.